Starting a Career in the Logistics Industry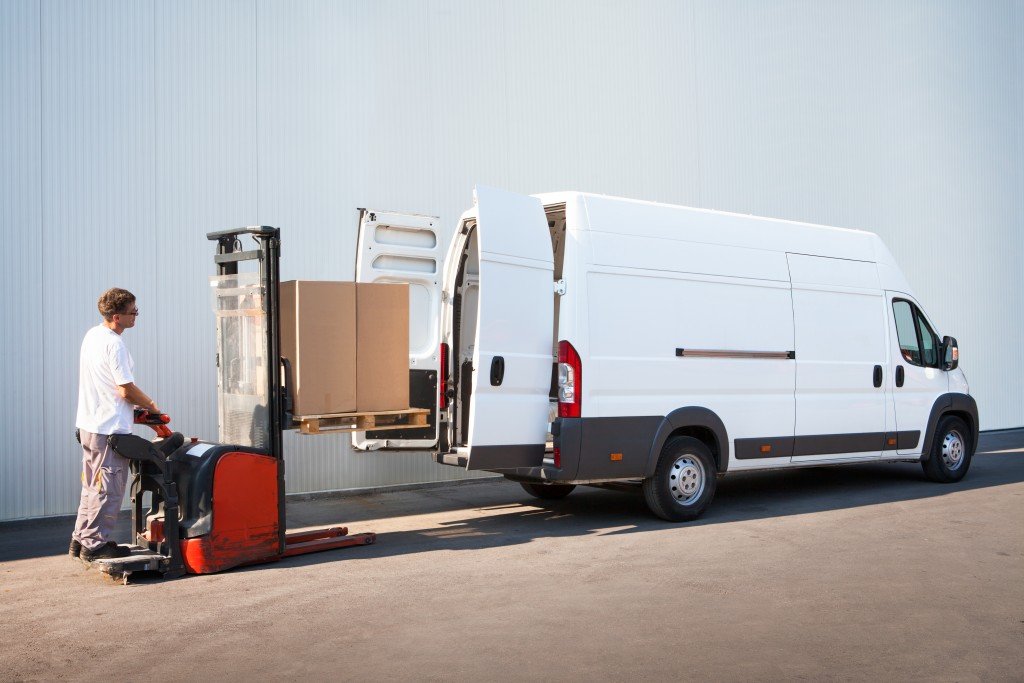 Logistics is a critical component of the supply chain network, connecting manufacturers, retailers, and consumers. Transportation, freight, and delivery services are all part of this industry, making it one of the biggest employers in the country.
According to the Bureau of Labor and Statistics, jobs in this category are likely to increase by more than 20% from 2012 to 2022. If you want to be a part of this ever-growing network, here are a few logistics jobs you can consider:
Logistics Analyst
The distribution of consumer goods across the country may conjure up images of truck driving and product packaging, but doing these effectively requires more than physical labor. The industry trains and hires analysts to study the life cycle of a product to be able to recommend system improvements and reduce waste and inefficiencies. To qualify for this position, it's ideal that you have a four-year degree in business management, industrial engineering, or mathematics.
Logistics Coordinator
This position requires a combination of organizational and people skills. In every step of the supply chain process, it's necessary to communicate with other functions to provide status updates, pinpoint challenges, and discuss solutions. Coordinating effectively demands a positive "can-do" attitude and sharp decision-making skills.
Packaging Supervisor
This is a leadership position, so being able to manage manpower is a basic requirement. A packaging supervisor should also be familiar with the safety issues concerning both the products and the workers.
These three positions will also require you to be tech savvy. The logistics industry is expanding exponentially. One of the ways it copes with the upheavals is through cloud-based software and other innovative technologies. Do you have what it takes to begin a career in logistics?